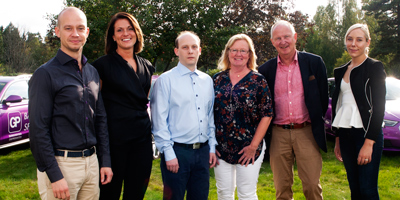 Välkommen till det lilla familjeföretaget!
Vi må vara små, men vår kunskap är större och vi är mycket stolta över våra kunder och det vi gör för dem. När man är liten får man jobba hårdare – något du garanterat får glädje av.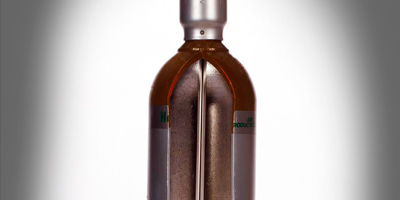 Rätt gas från hela världen
Special products or standard products, high purity gases or unique gas mixtures; We offer gas products of the absolute highest quality from some of the world's leading gas producers.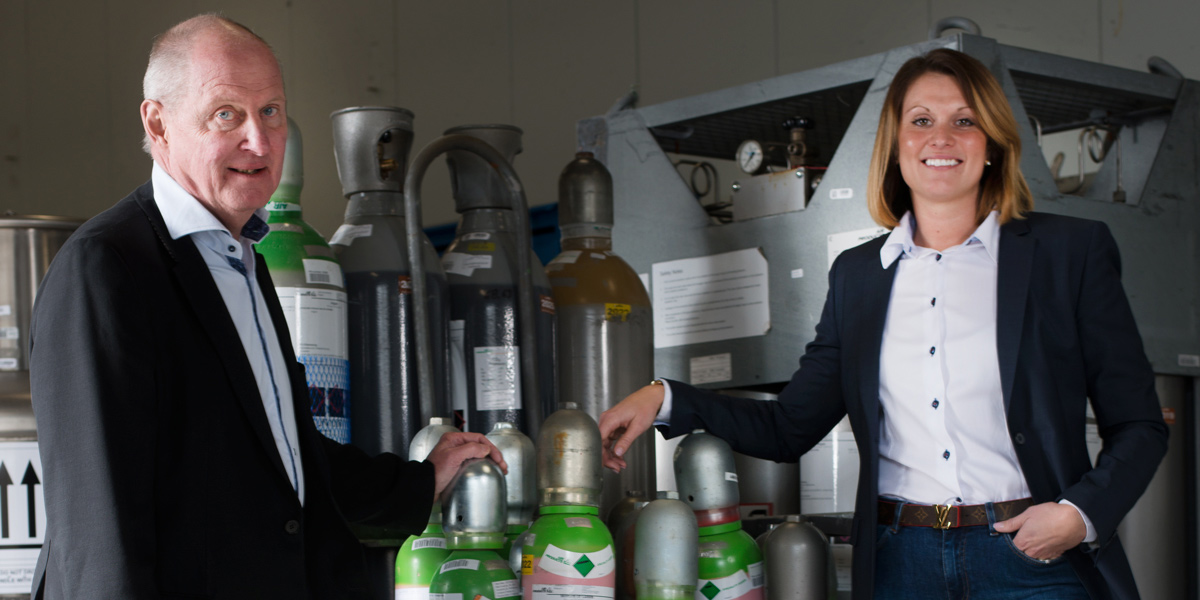 Lagom till bolagets 10-årsdag passar Skandinaviska Gasprodukter på att byta VD. Nuvarande VD Roland Andersson lämnar över rodret till sin dotter, Maria Chruzander. Genom generationsskiftet gör sig familjeföretaget redo för framtiden.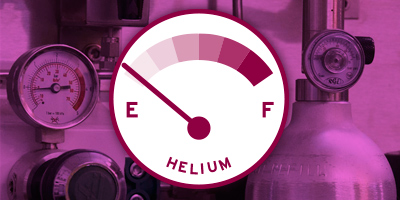 Aktuell tillgång på flytande helium
Bilden visar dagsaktuell tillgång på flytande helium. Är tillgången låg — beställ i god tid! If you want to safeguard your future need of liquid helium, we will help you with long-term planning. Läs gärna även om våra andra tjänster.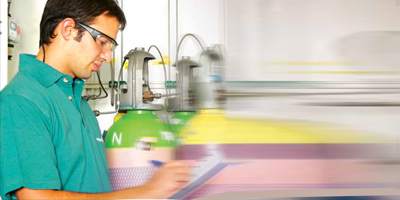 Nyfikenhet, förståelse och kunskap
The right gas can improve a company's revenue, optimize performance, and lower costs. Thirty years in the gas industry has provided us with unique understanding of our customers' operations. Every need is unique, and for that reason so are our solutions.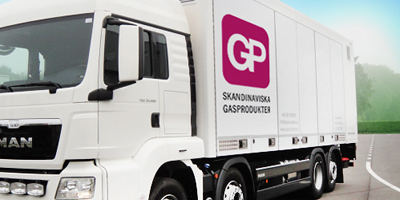 Rätt gas, rätt service i rätt tid
You should always be able to get in touch with us. The right product, quick and secure deliveries, professional installations and reliable service and support are our promises to you.
Rätt produkter ger rätt resultat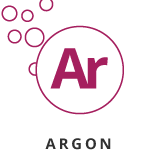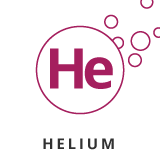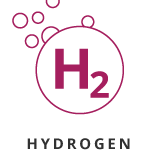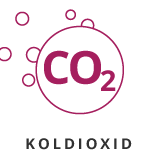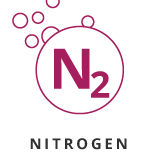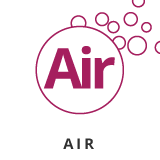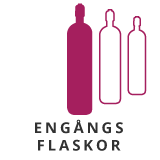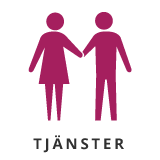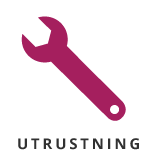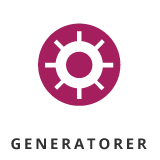 Service & Support — rätt hjälp när du behöver den
Svar på frågor eller akut hjälp – kontakta oss så hjälper vi dig per telefon eller på plats. Together with our cooperation partners, we offer you and your company first-class service and support.

Rätt säkerhet på rätt plats
To be translated – Vi har en noll vision när det gäller olyckor, både hos själva samt hos våra kunder. Därför erbjuder vi säkerhetsutbildningar där vi kommer ut till våra kunder alternativt erbjuder att hålla utbildning hos oss i Almnäs.
Kontakta oss
Tillsammans erbjuder vi världsklass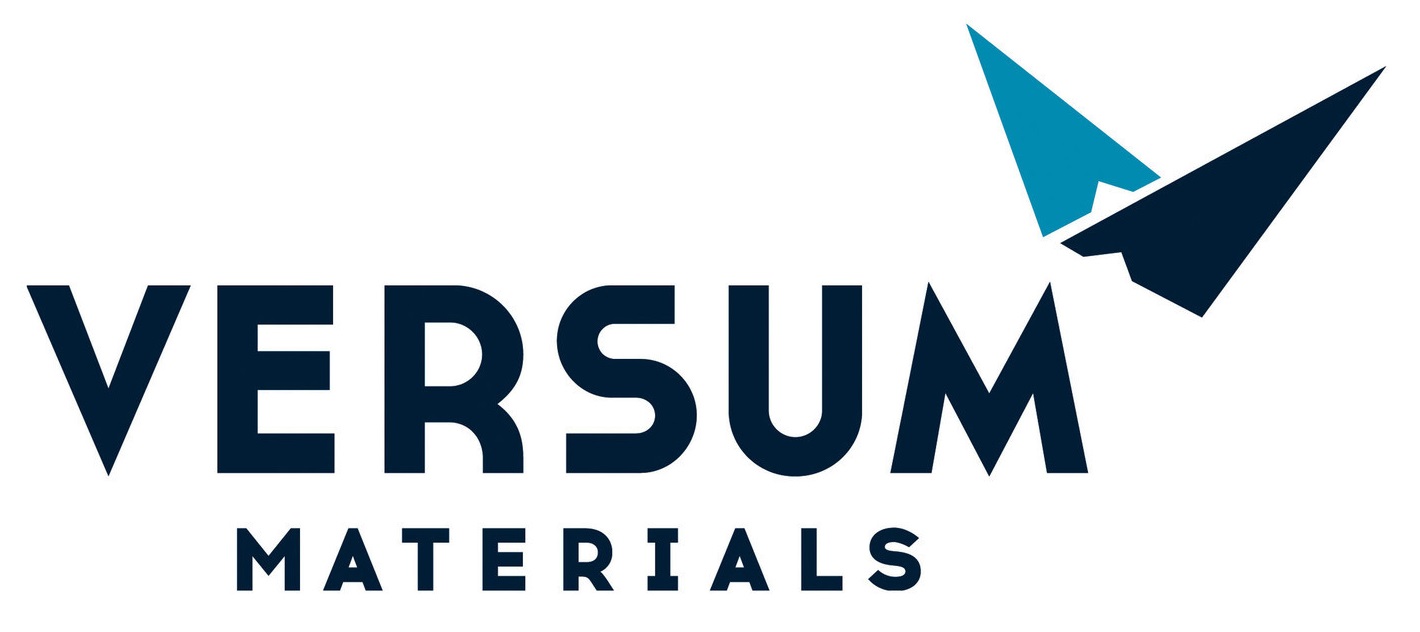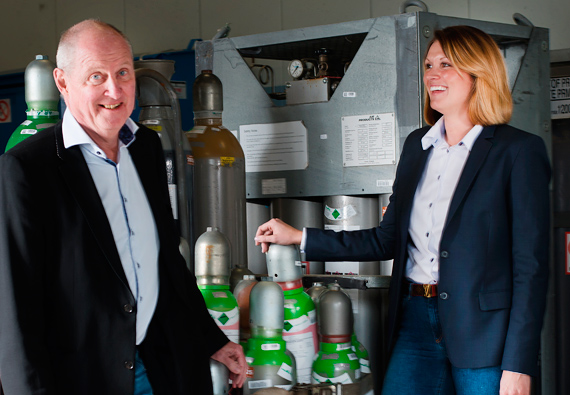 Ett familjeföretags historia
Hur skapar man något nytt av 30 års kunskap och erfarenhet? Jo, far och dotter startar ett företag tillsammans!
Skandinaviska Gasprodukter was founded in 2009 on Roland Andersson's solid knowledge and experience of the gas industry and on daughter Maria Chruzander's driving force and modern thinking. Tillsammans har de skapat ett modernt gasbolag som skapar affärsnytta för sina kunder och partners – alltid med en familjär känsla.